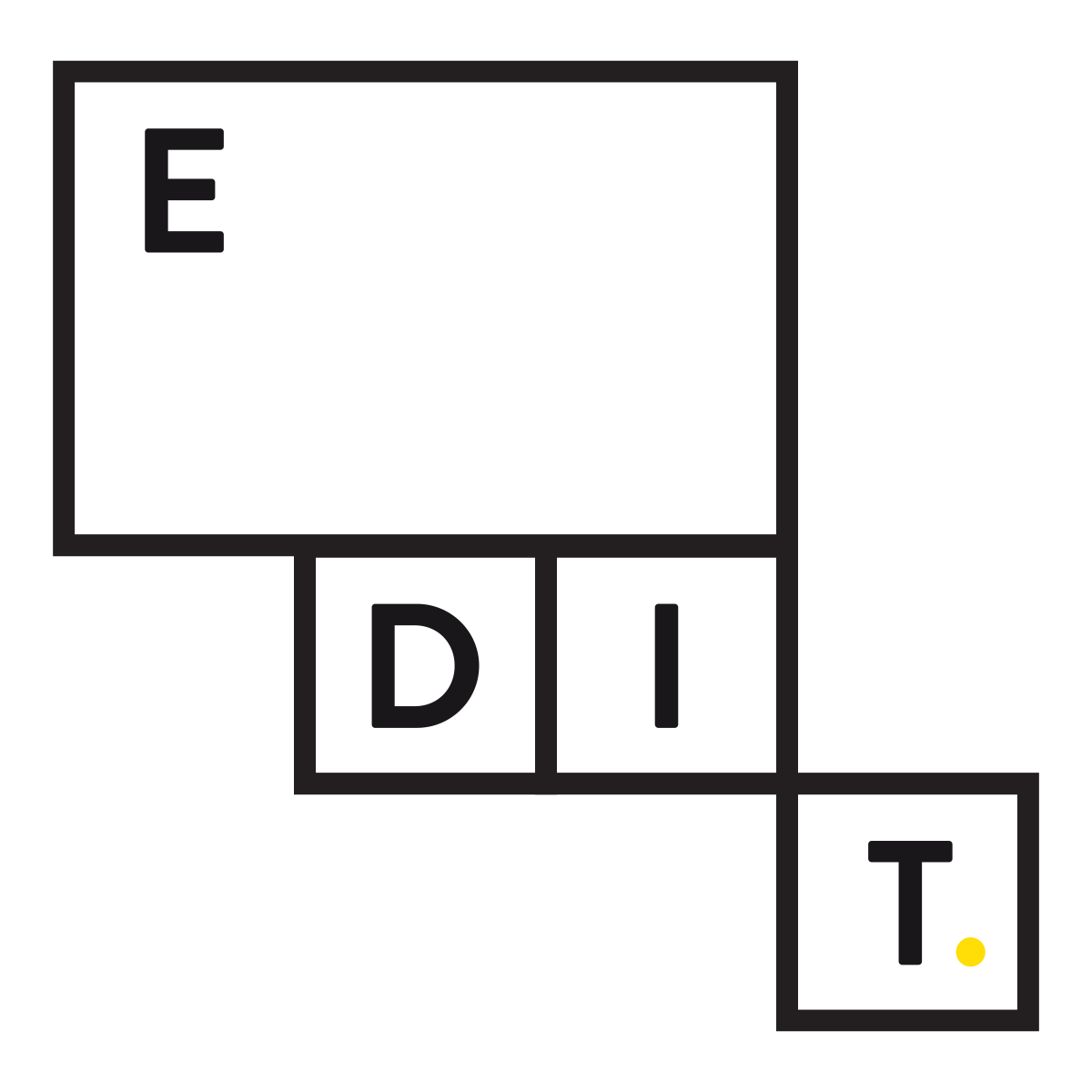 EDIT
.
Edit. is a school 100% dedicated to digital design, marketing and creativity, both in Porto and Lisbon.
This identity is a result of the school's educational approach (
disruptive digital education
), combined with the digital world status quo: everything must be responsive. Also, it's a logo that can be continuously edited claiming the brand naming as a structural concept for itself.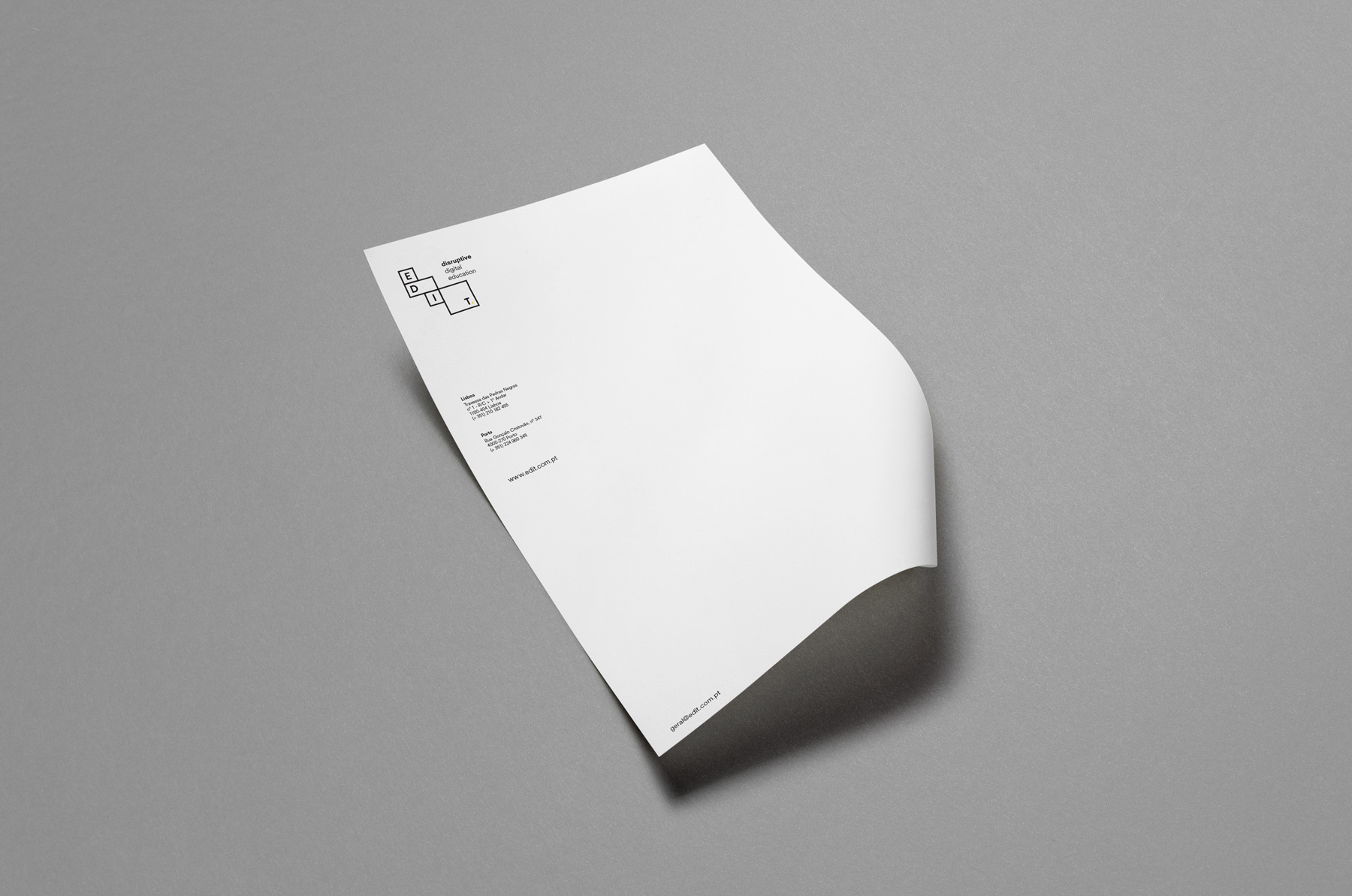 Disruptive, responsive, and in its very essence:
digital driven.
With a simple 4x4 modular grid it's possible to achieve thousands of combinations never losing the brand identity.