Rita Castro Neves
WebDesign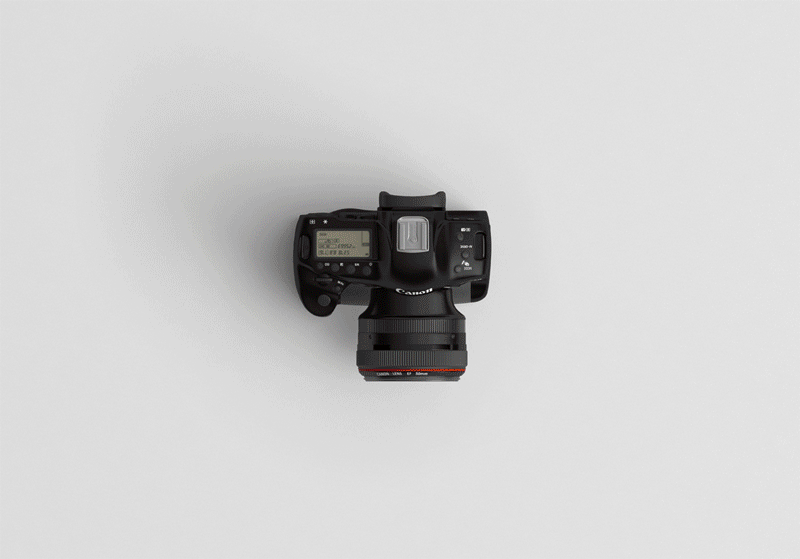 With a photographic training and vision, Rita Castro Neves has developed art projects with diverse media: from photography to manufacturing objects , through video, live art , installation and site-specific projects.

Being photography a structural element of the artist formation and practise, her identity should correspond accordingly.

This was achieved through a collective conscious photographic act of framing with both hands and thus, also assume a posture of observation and reflexion, inherent to her art practises.
The website, matching the minimal logo design, was intended to live trough content, being in fact a container design approach with high contrasts/framings along empty spaces.
www.ritacastroneves.com
Web Development by Márcio Pereira